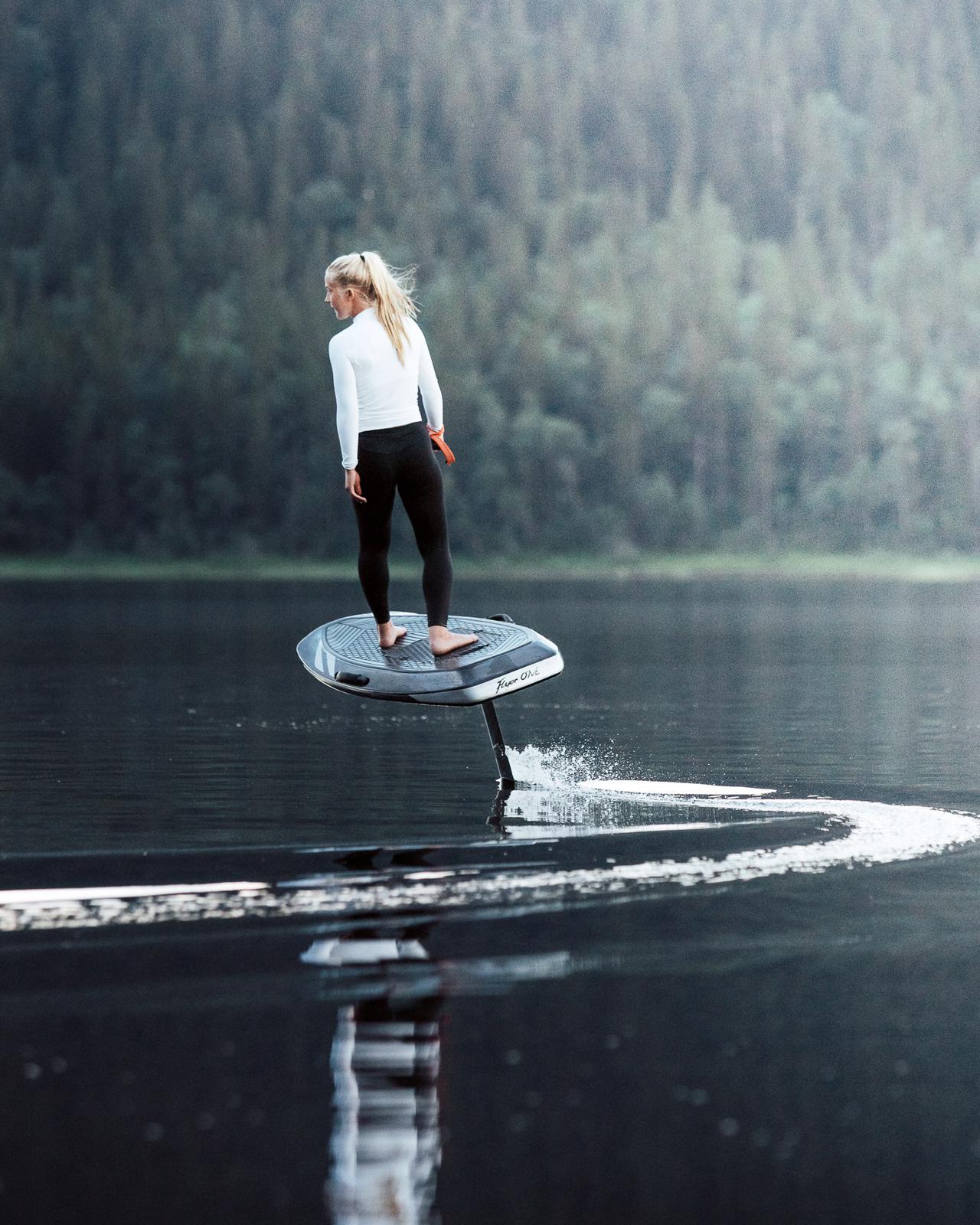 Dealership
We are the exclusive distributer in Europe for Waydoo eFolis. We now have around 50 dealers across Europe, but are seeking for new dealers to extend our network. Join our sales network, become an eFoil rider and live the adventure!
Introducing eFoiling to the world
Experience surfing on an Efoil without needing waves or wind. A board with a hydrofoil and electric motor makes it possible to surf anywhere.
Experience breathtaking moments as you glide across the water. Feel the sensation of flying. One of the fastest-growing trends in outdoor recreation, eFoiling has redefined the future of modern water sports.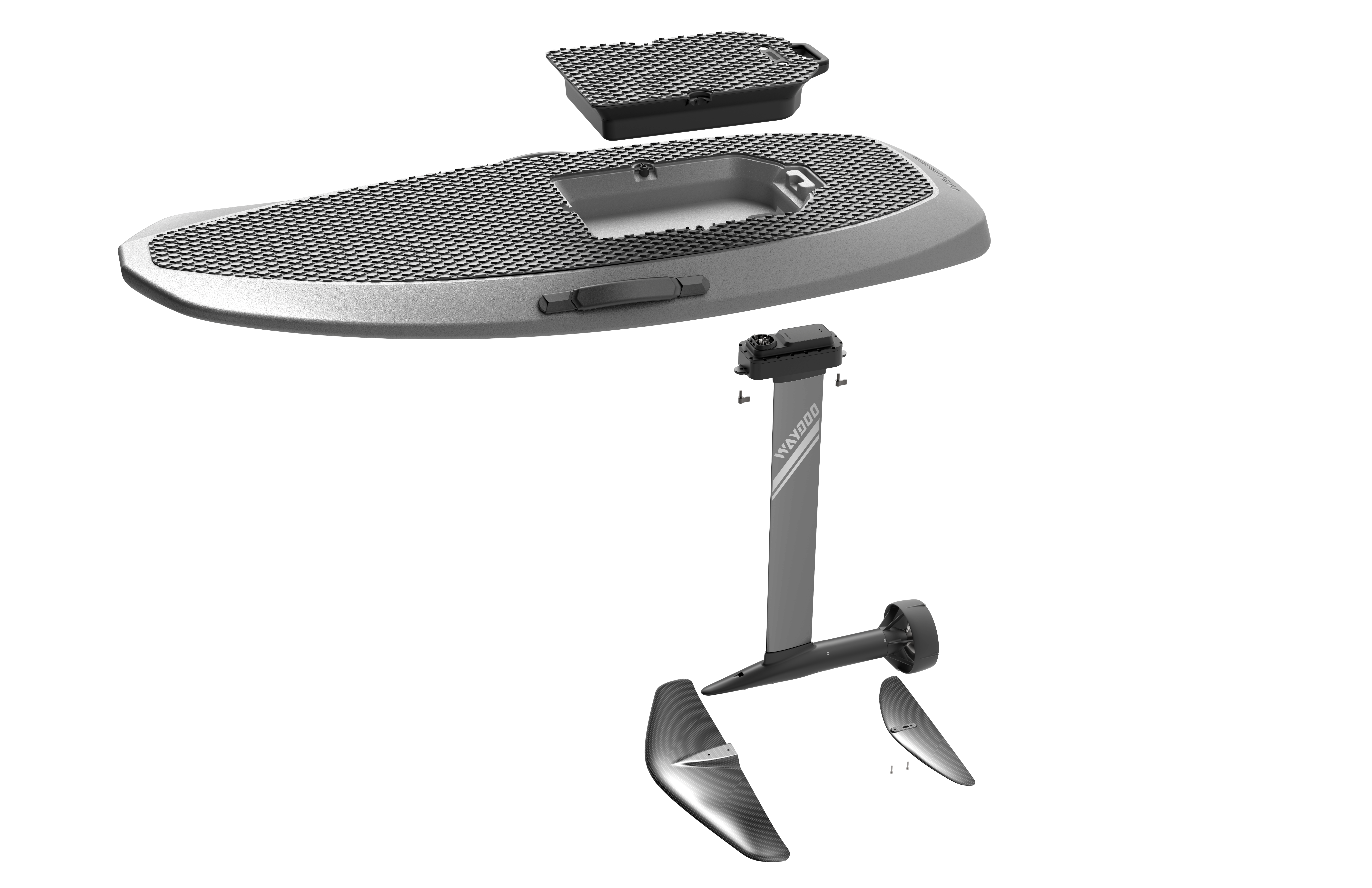 WAYDOO DEALERSHIP APPLICATION
Thank you for your interest in Waydoo dealership. Please fill out the
information below to get started.