EXPAND YOUR RIDING POSSIBILITIES.
Waydoo FLYER ONE electric hydrofoil allows you to literally fly over any body of water at up to 40 km/h. It's fast, quiet, and emission-free. With a 24-speed adjustable power, and depending on your skill level and ride type, the FLYER ONE series can be used in a variety of ways be it for carving or cruising.
≤ 85 mins
RIDING TIME
≤ 40 km/h
RIDING SPEED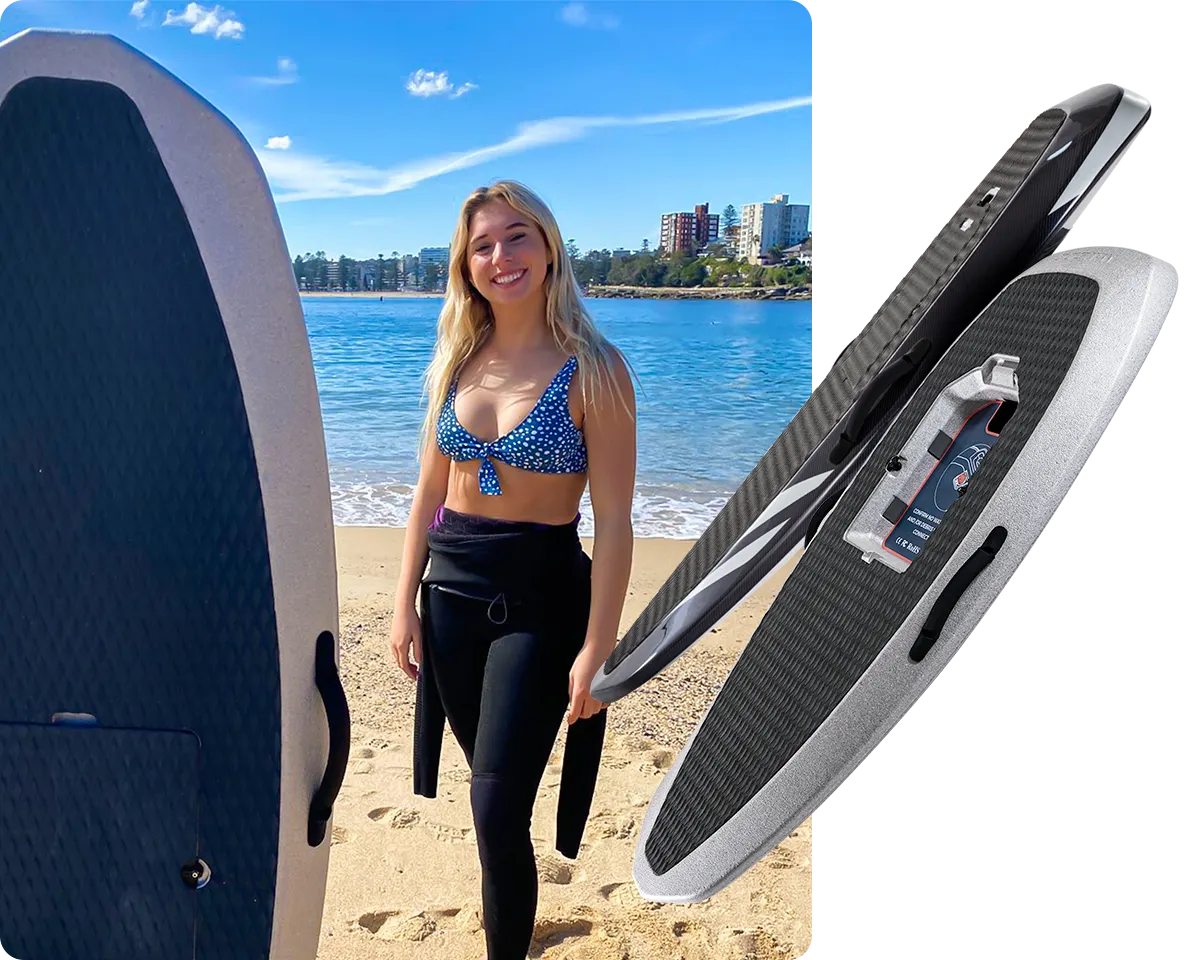 BOARD
BEGINNER FRIENDLY
We designed and crafted two versions of boards. Both of them are perfect for eFoiling, thanks to their large 110L volume, and a width that allows for an easy water-start. FLYER ONE boards come in a user-friendly design that makes gliding on water more efficient, while providing adequate stability so that any new rider feels confident during their initial ride.
POWER ASSEMBLY
ELECTRIC MOTOR FOR MORE SAFETY AND LESS LAG
Powered by a robust propulsion system, Waydoo Flyer ONE can soar at an incredible speed of up to 40 km/h for up to 85 minutes per charge. An electric motor delivers instant response on-demand with no lag, allowing you to explore without limits even when there's no waves and wind.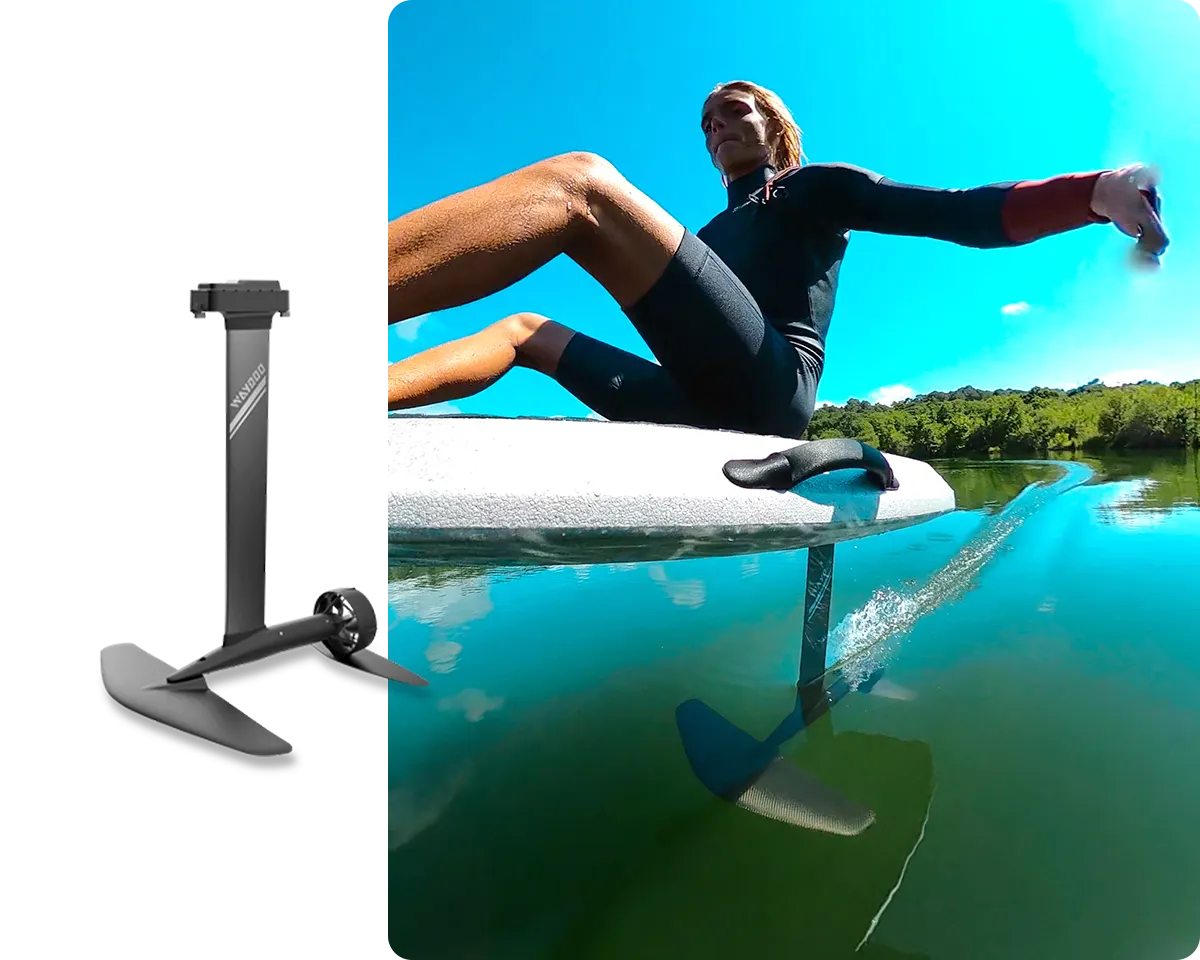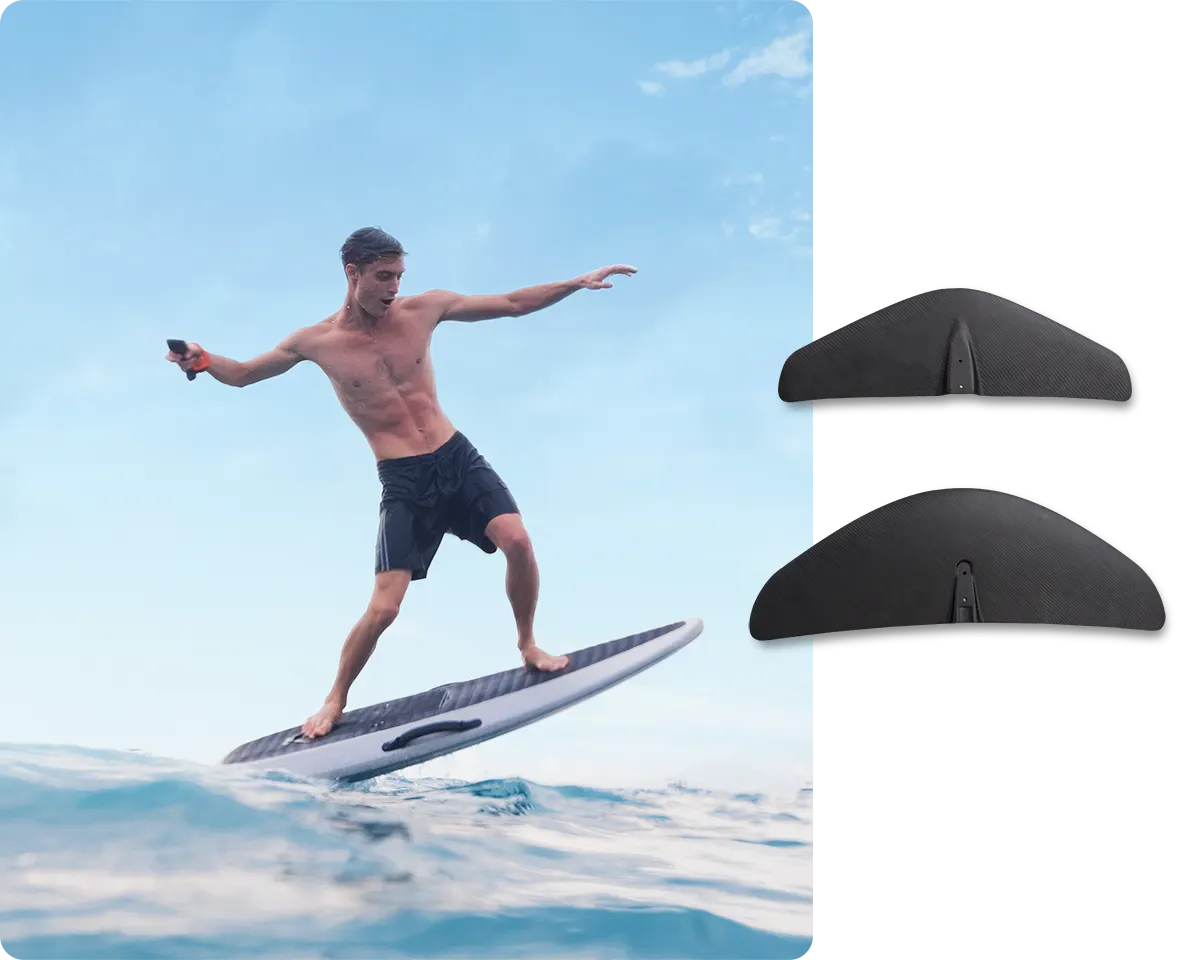 WINGS
PREPREG CARBON CONSTRUCTION
We are offering two types of front wings. Both of them are finely tuned to suit beginners and skilled eFoilers. The Explorer wing has a larger wing area so the wing load is smaller, allowing you to take off easily at a lower speed while providing good stability. The Patroller wing has a smaller wing area, making it ideal for advanced riders who are seeking a more aggressive ride style.
WIRELESS CONTROL. ENDLESS FREEDOM.
The Jet One Controller is designed with an LCD interface and feels good in your hand. It displays Bluetooth connection status, battery status and ride speed. Simply use the trigger button and "+" or "- " buttons to accelerate or slow down your eFoil. Alongside its IP68 rating, the controller also comes with a rechargeable lithium-ion battery lasting up to 10 hours with a single charge.

IP68 Waterproof

Unsinkable

Bluetooth Connection

GPS Tracking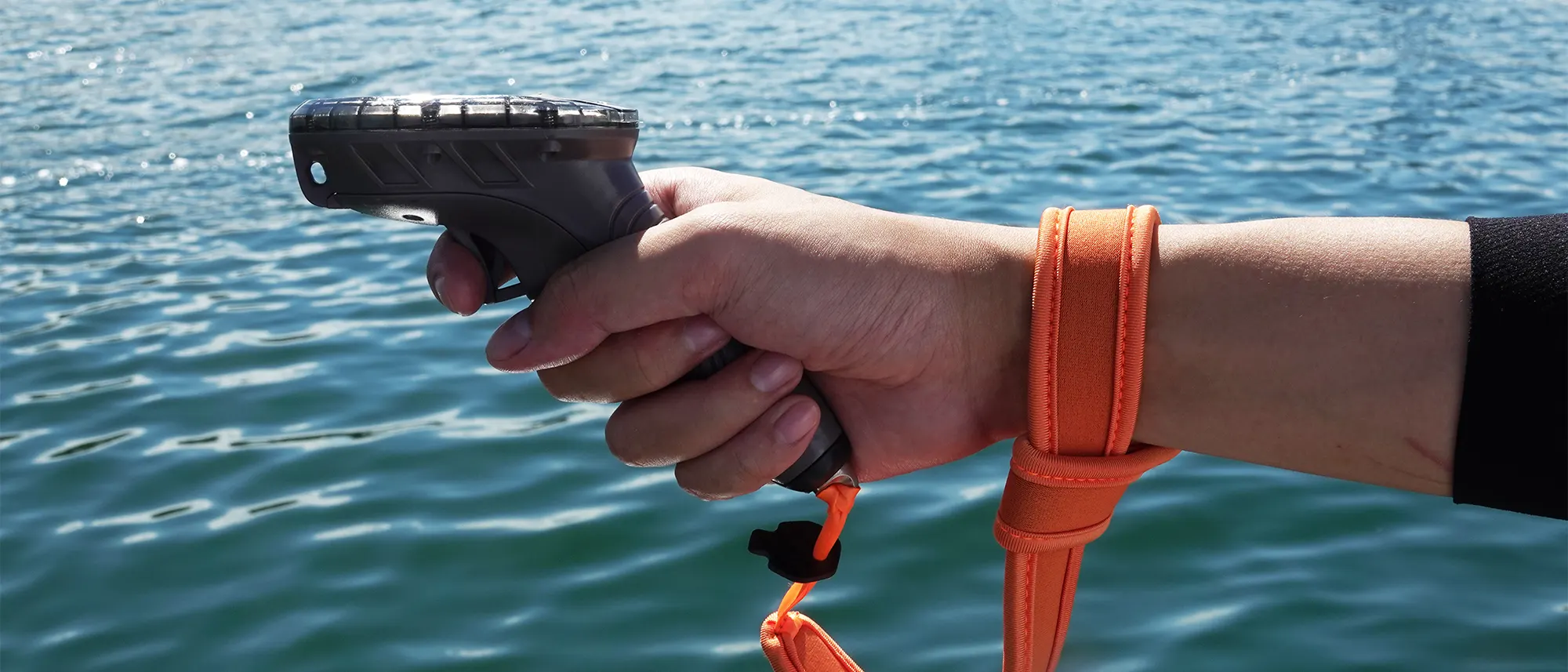 SEALED BATTERY. PLUG-IN & GO.
The PowerFlight Cell Lithium-ion battery is a proprietary product designed and built by Waydoo. It is designed to handle rugged marine environments. Both rechargeable and replaceable, it comes with two-step installation procedure that allows easy plug-and-play. This intelligent battery features an IP68 waterproof rating, making it tough and resilient during operation. Equipped with a smart Battery Management System (BMS), it offers comprehensive protection against overheating, overcurrent, excess voltage and short-circuit.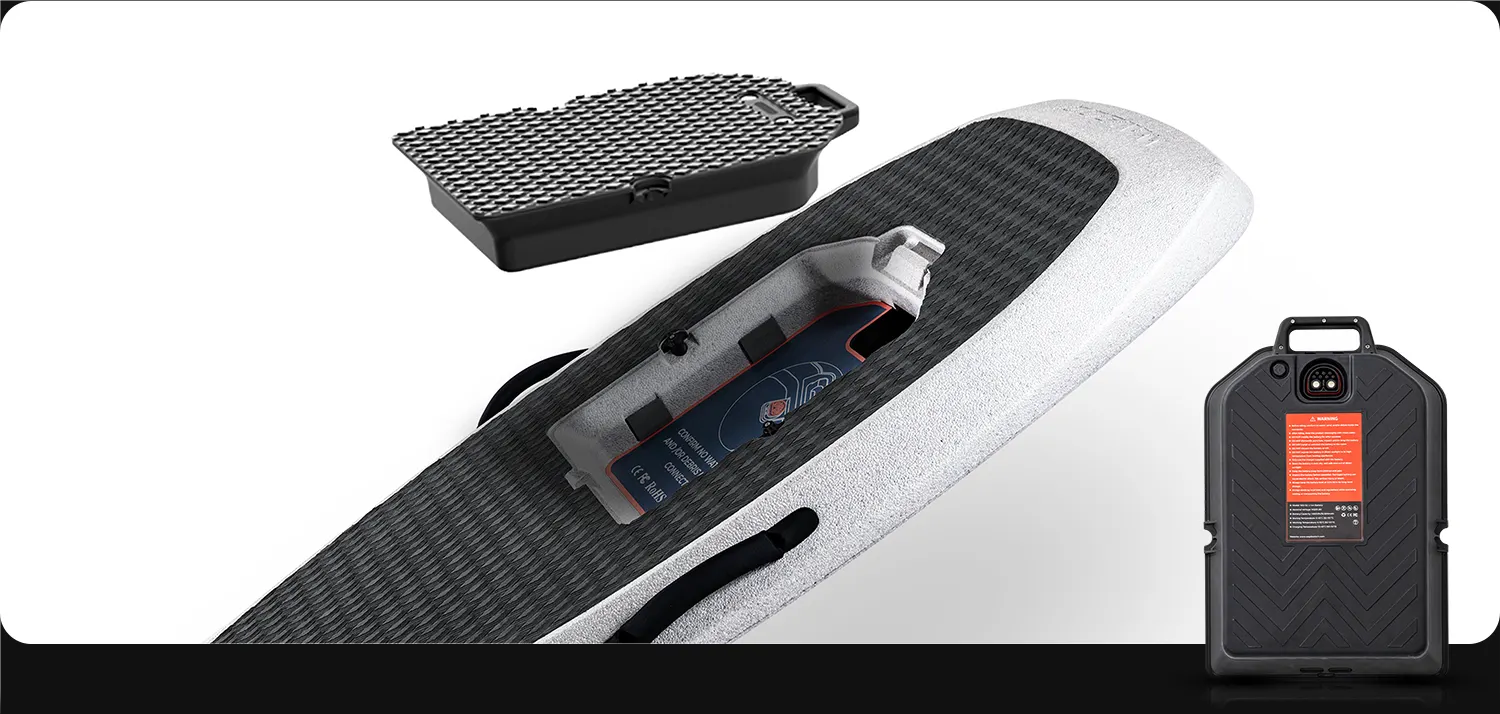 YOUR RIDING ESSENTIALS.
Packaged with everything you need.
EPP EDITION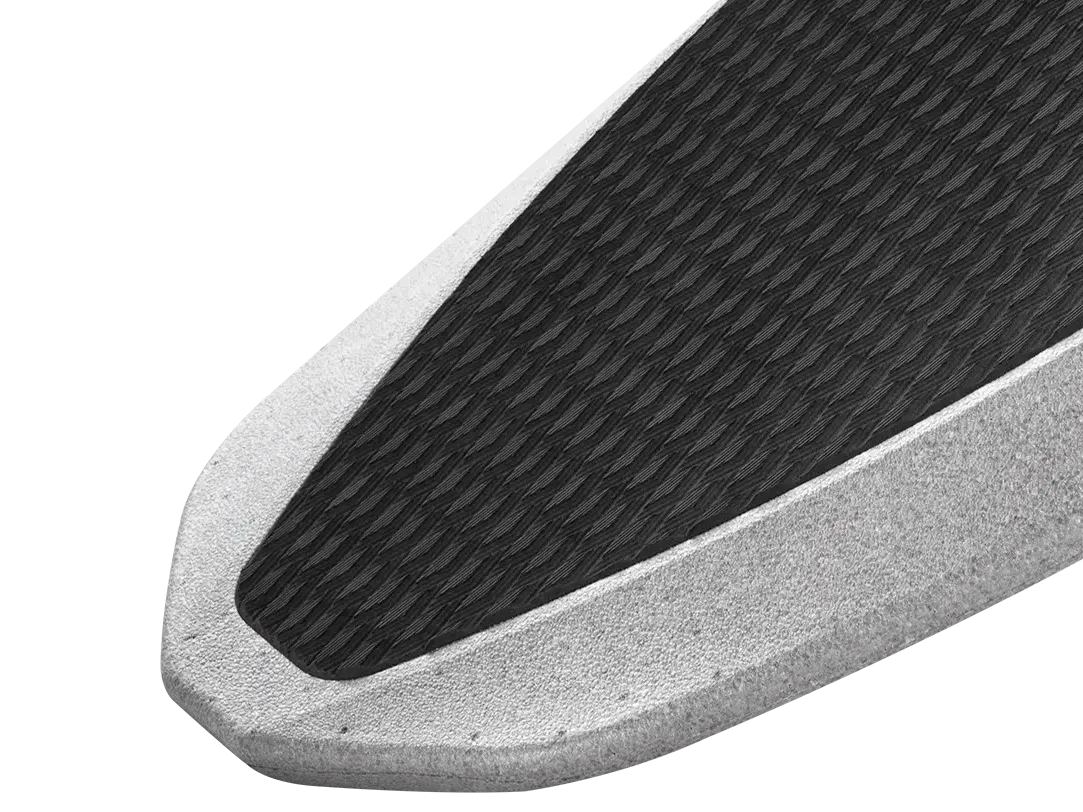 Size (L x W x H)
65.8 x 28.7 x 6.3 inches / 167 x 73 x 16.2 cm
Material
EPP foam reinforced with an aluminium alloy frame
Weight
27.8lbs / 12.6kg
Volume
110L
EPP EDITION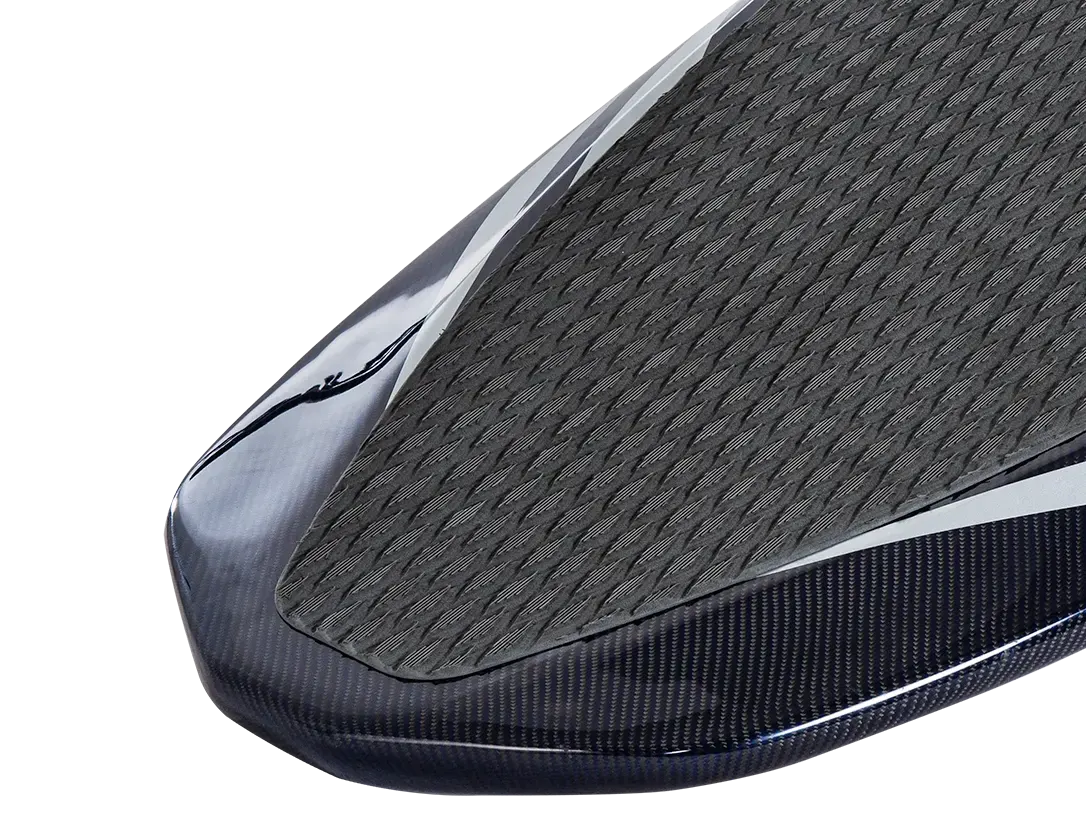 Size (L x W x H)
66 x 28.3 x 6.3 inches / 168 x 74 x 17 cm
Material
Carbon fiber composite
Weight
30.2lbs / 13.7kg
Volume
110L
Overall size (L x W x H)
33.8 x 30 x 32 inches 86 x 76 x81.4 cm
Overall weight
16.3 lbs / 7.4kg
Mast – height
25.6 inches / 65cm
Motor output power
6000 W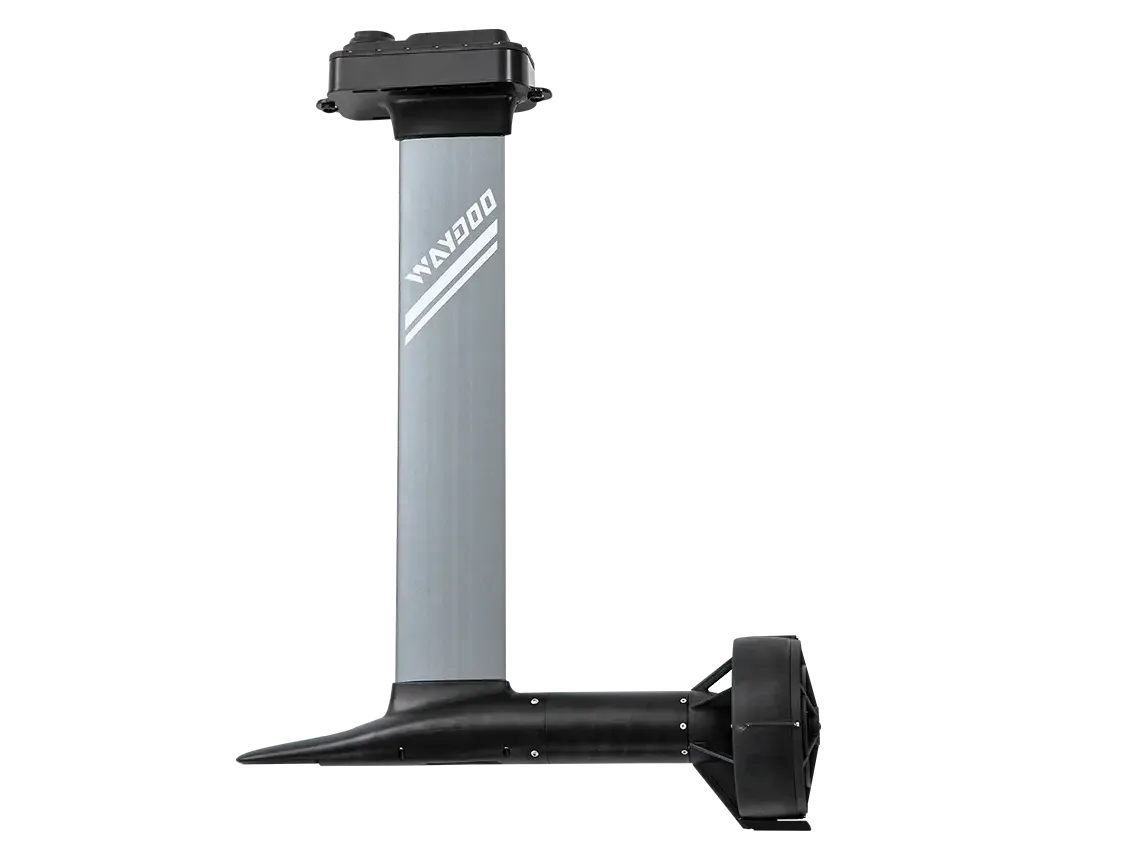 EXPLORER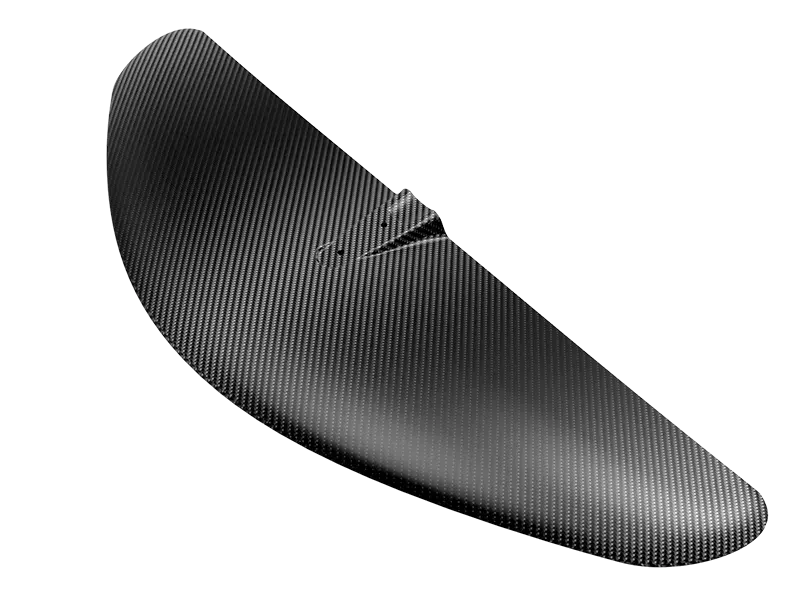 Material
Carbon fiber
Size
30.2 x 11.3 x 2.5 inches 81.4 x 28.8 x 6.4 cm
Weight
3.3lbs / 1.5kg
PATROLLER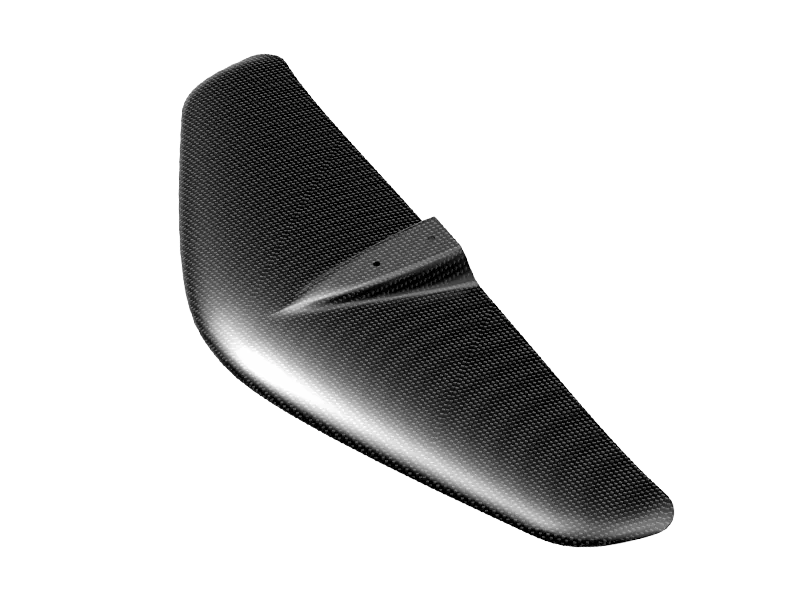 Material
Carbon fiber
Size
27.4 x 8.8 x 1.7 inches 69.5 x 22.4 x 4.4 cm
Weight
2lbs / 0.9kg
REAR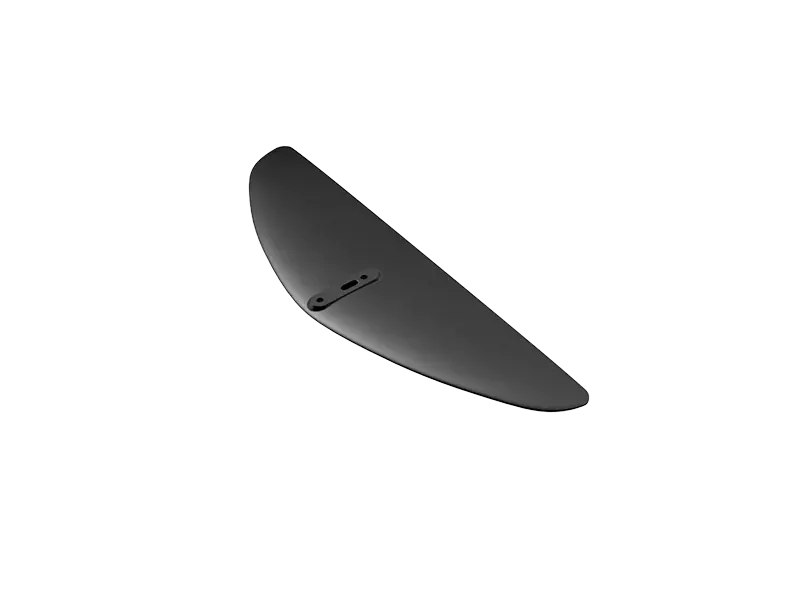 Material
Nylon composite
Size
17.7 x 5.1 x 1.2 inches 45 x 13 x 3 cm
Weight
0.7lbs / 0.3kg
Type
Lithium-ion Battery
Capacity
32,500mAH / 1,683Wh
Waterproof
IP68
Charging time
~120 minutes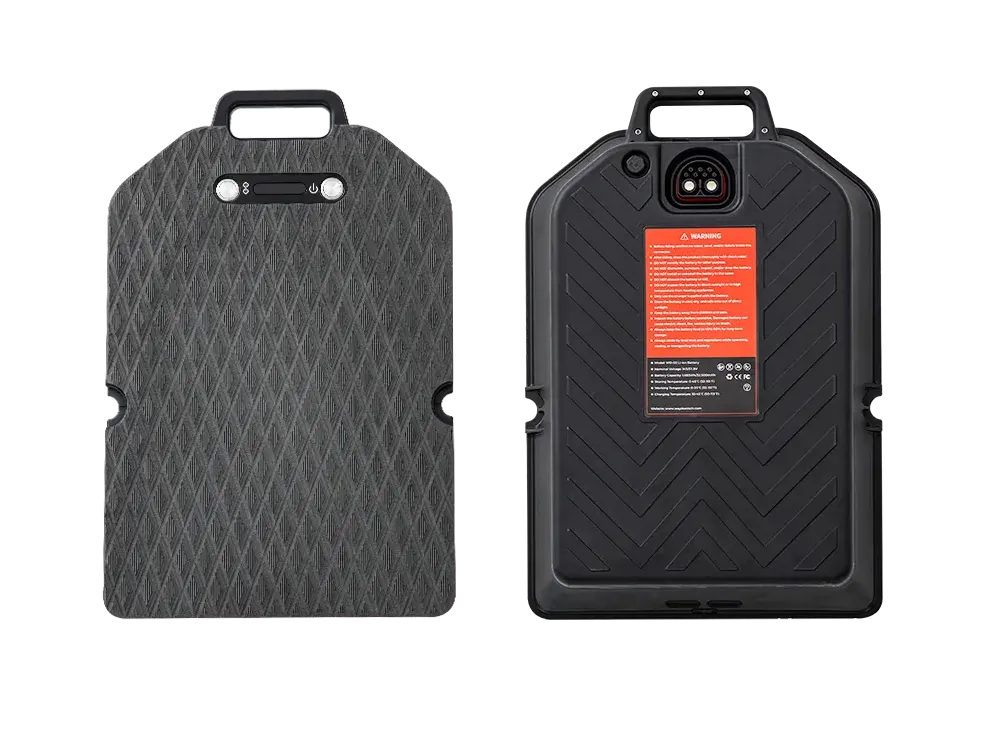 Waterproof
IP68
Display
1.7 inch LCD
Speed control
24-speed
Communication type
Bluetooth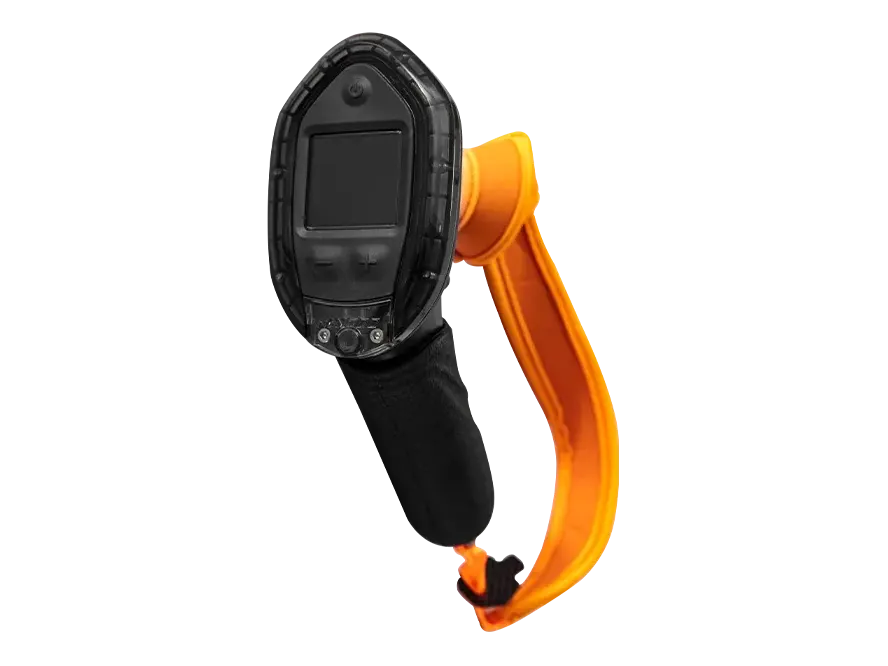 COME TAKE A RIDE.
Interchangeable gears. Domestic authorized service centers. Competitive price and more.