FLYER ONE PLUS
Experience the ultimate cruising machine that's easy to ride and to maintain balance.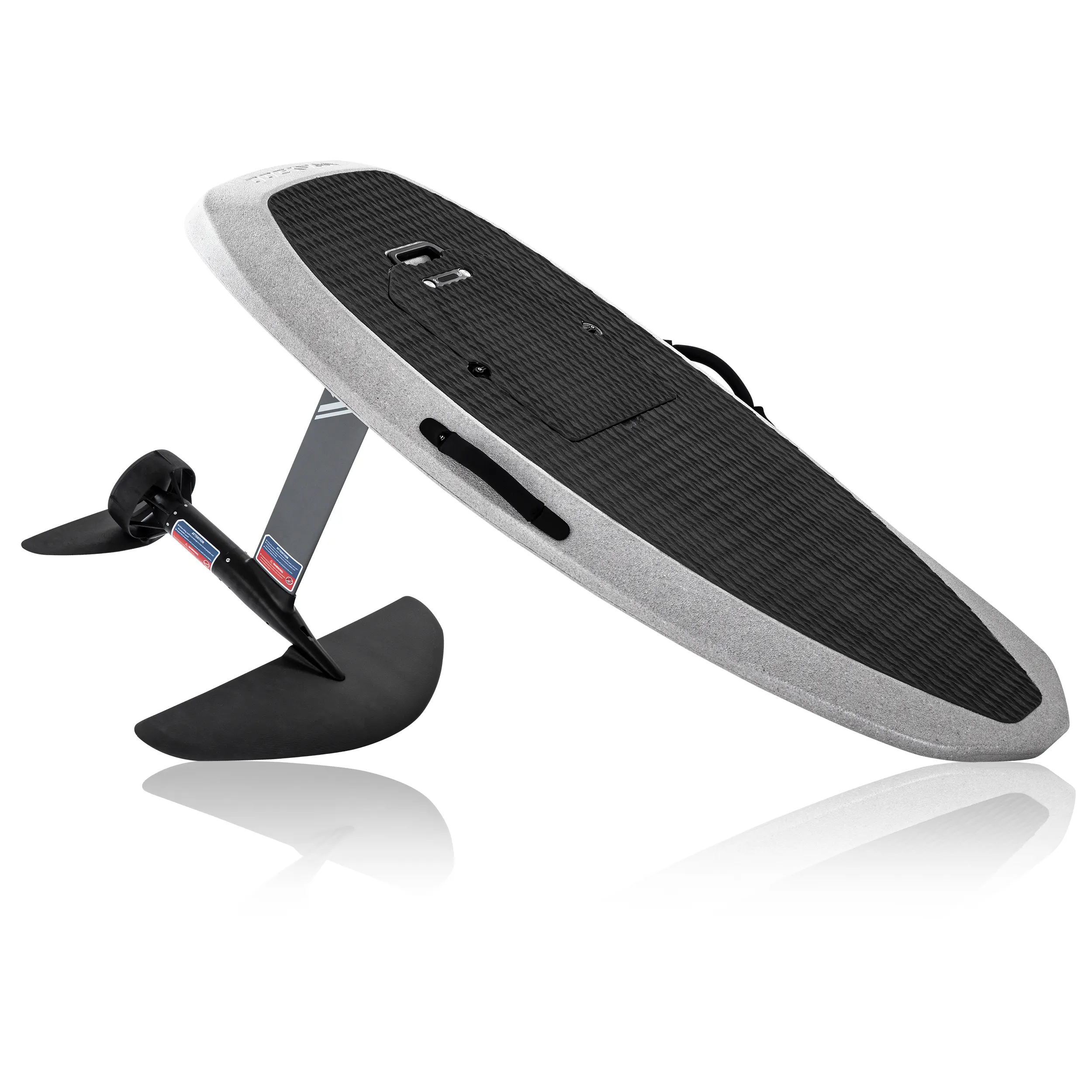 Responsiveness. Carbon construction. Allows for a more aggressive freestyle performance.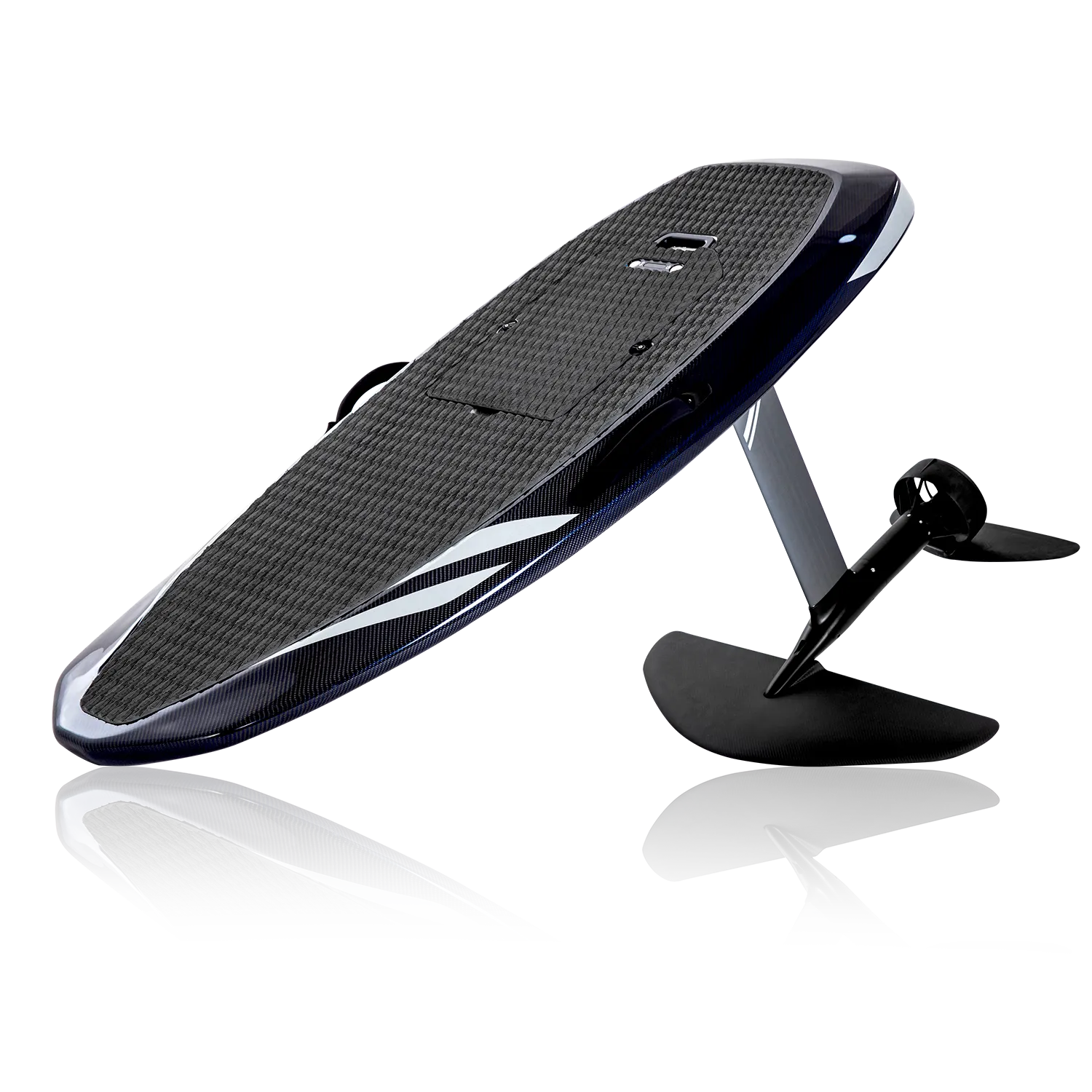 "Once you get the motor going,
it's basically like
riding on
a flying surfboard."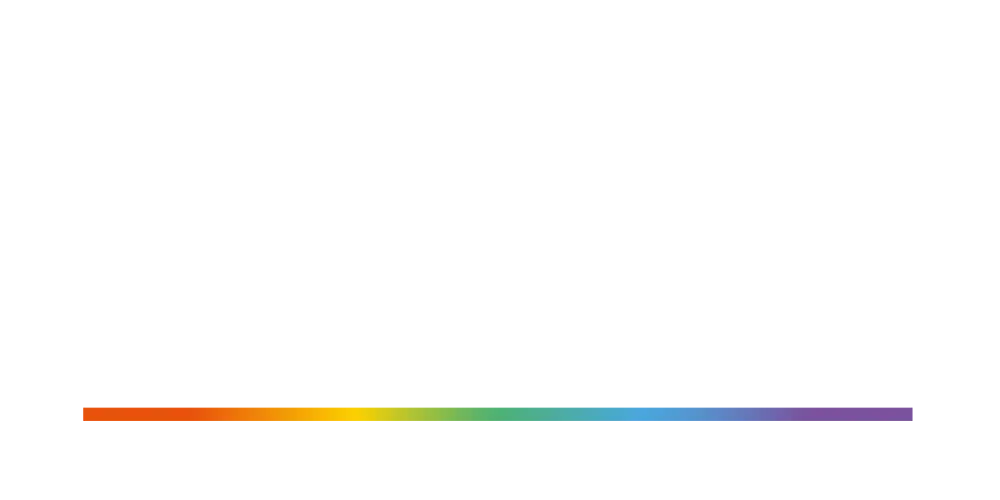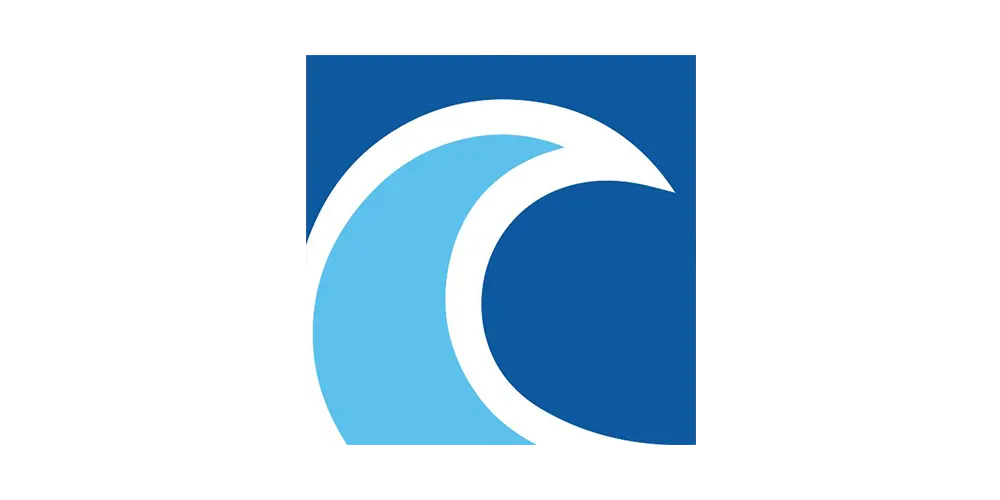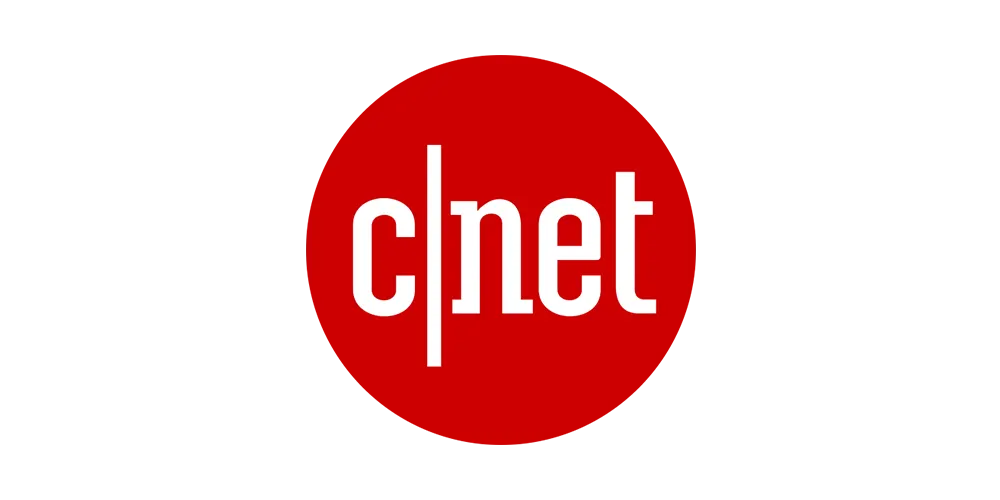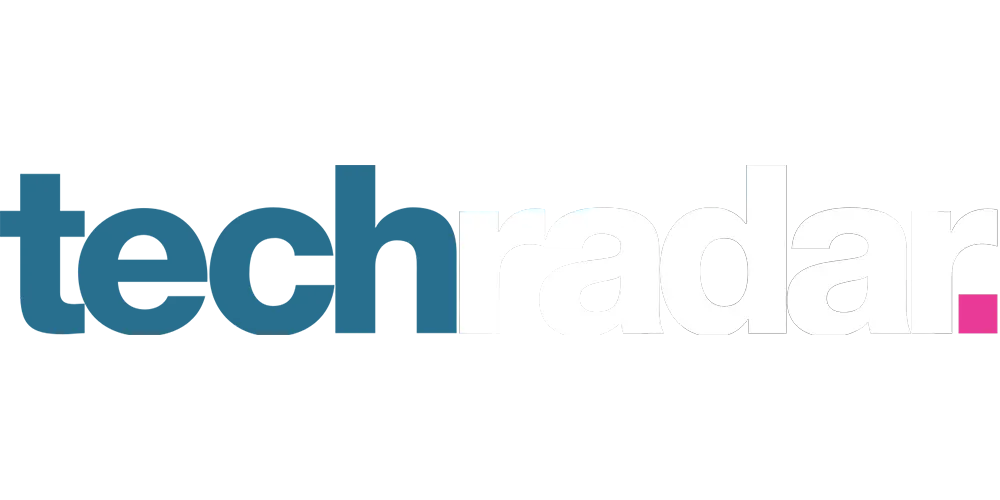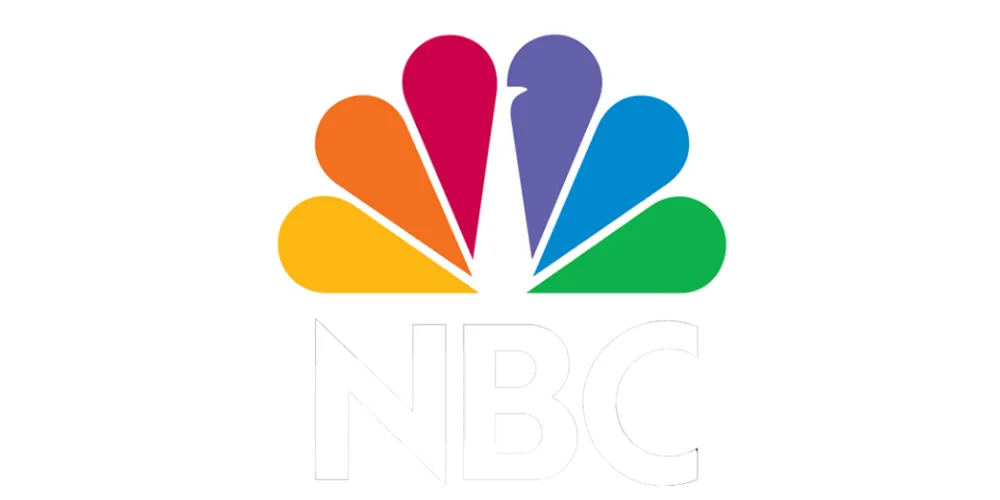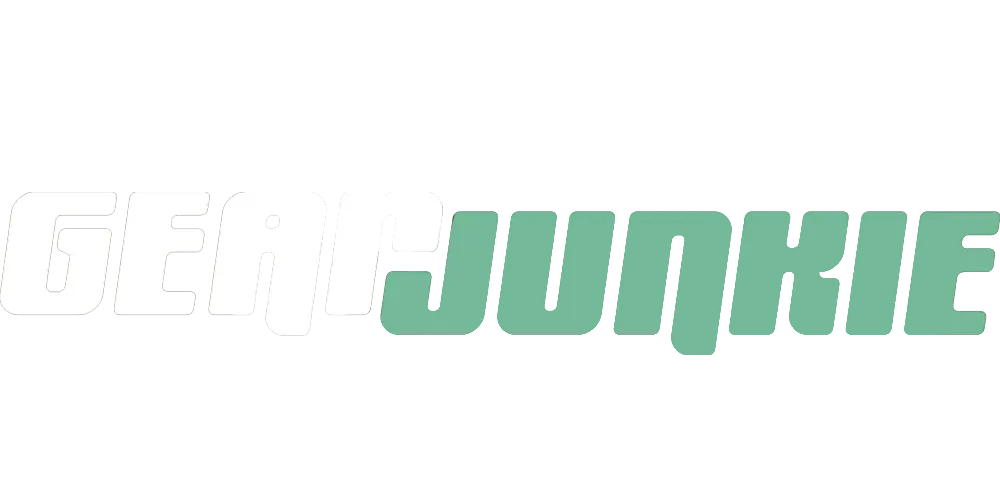 "Everybody in my family fell in love with efoiling so much. VERY impressed with its performance at such a low price on the market. "
JAKE.S
"Bonding with my daughter on the Waydoo Flyer ONE every week during the summer. Good times. "
RAYMEND.T
"I had very little experience riding efoils (less than 5 hours) so I was amazed at how easy it was to assemble and control it. I actually did not even fall. "
FRANK.M
"GREAT FOR BEGINNERS! Boards are priced just right and great for anyone looking to get into the sport. "
DEAN.S
BOARDS & BUNDLES
FLYER ONE PLUS Series
Discover the most accessible eFoil bundle. Choose from two types of boards and get a smart battery, hand controller, travel case and more, all in one bundle.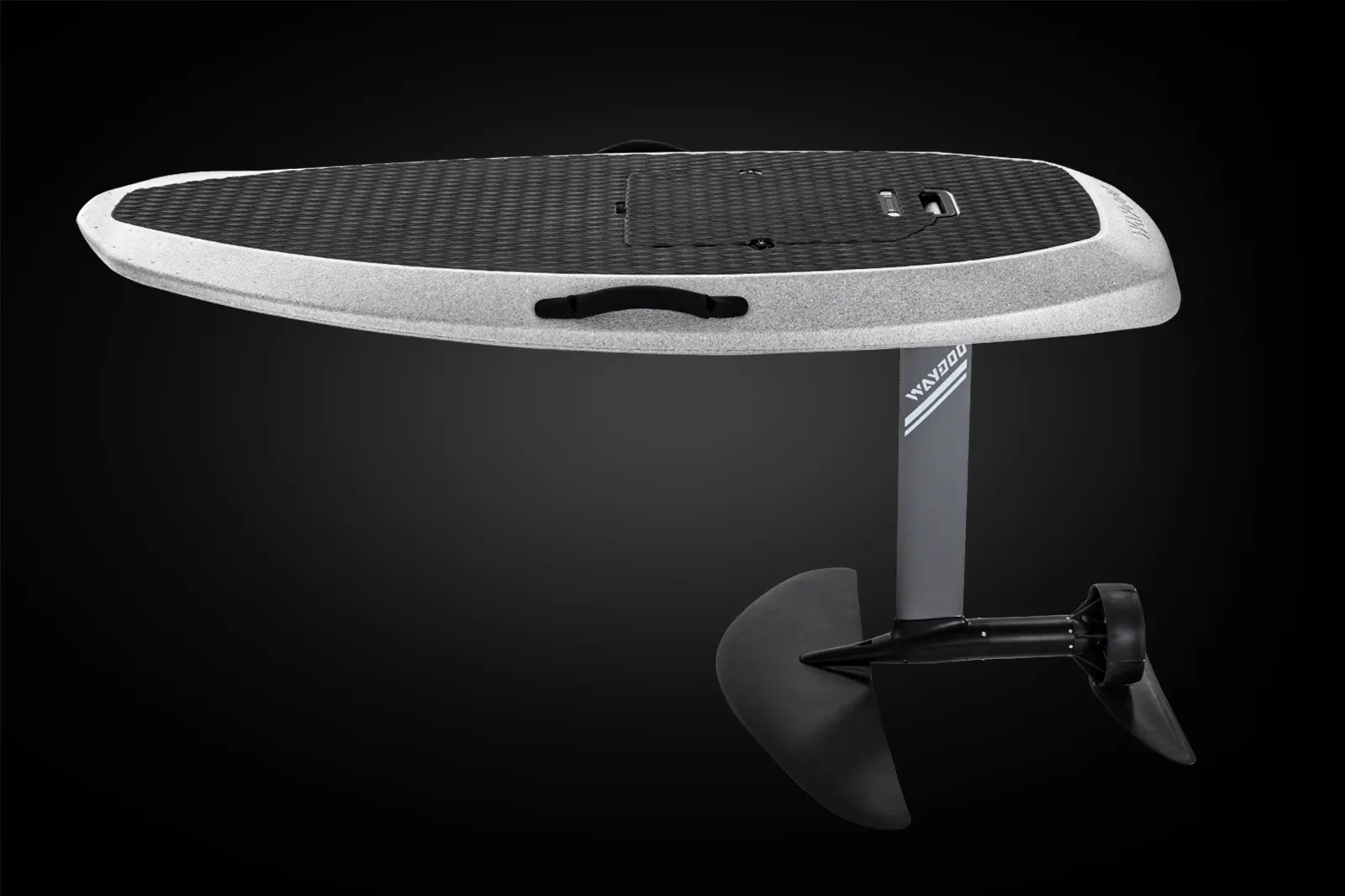 FAST DELIVERY
As a Chinese company, we have greatly reduced the delivery time by setting up our own warehouse, so your order will be delivered directly from Germany to your doorstep in 2-8 business days. Learn More

2-YR LIMITED WARRANTY
For added peace of mind and convenience, the main parts of our eFoils are carefully built to outlast their 2-year limited warranty (EU only). Learn More

EASY & QUICK SETUP
Intuitively designed to give you a pleaseant, thrilling ride, our eFoils come with an intelligent battery system that allows for a quick plug and play.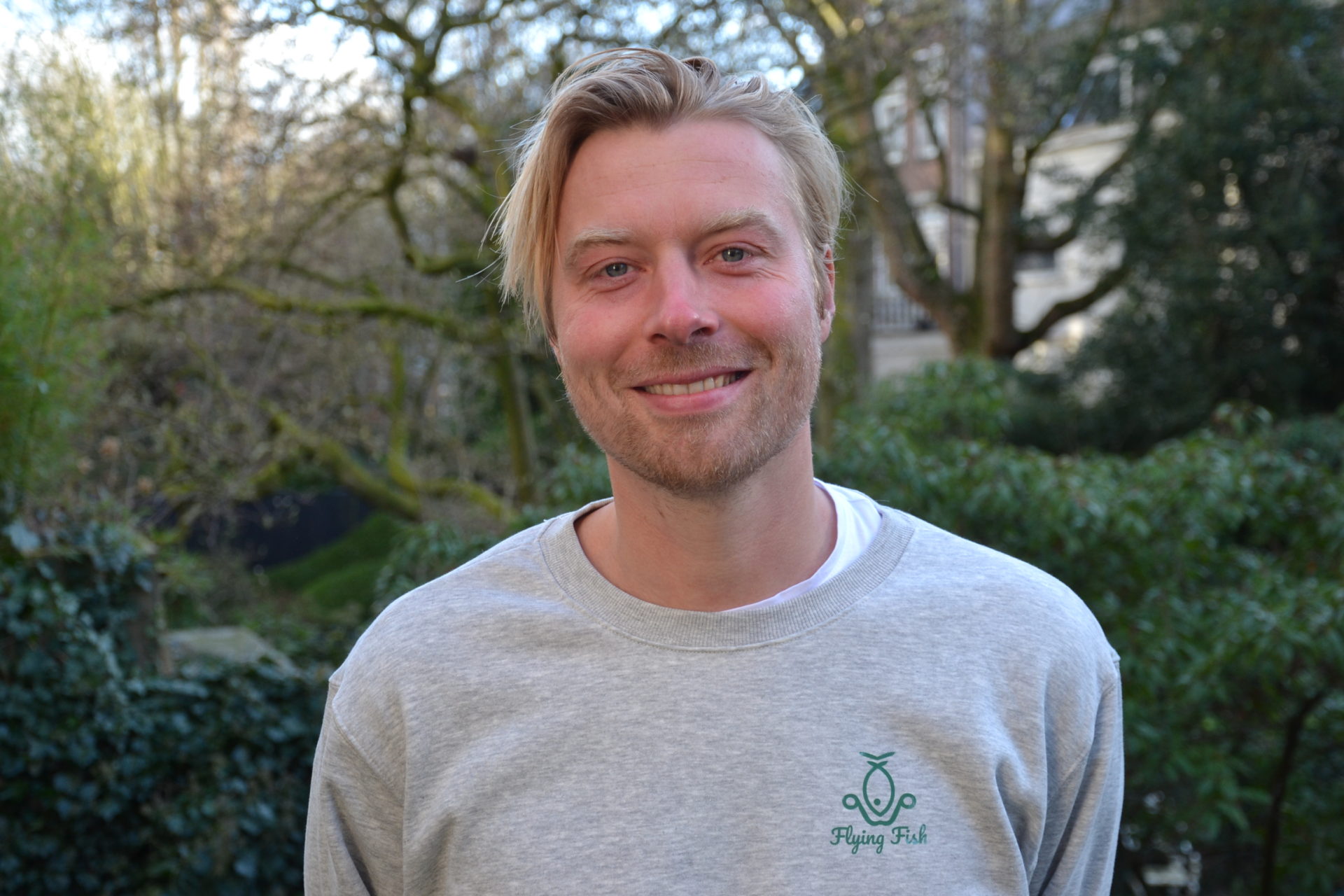 SUPPORT
REACH OUT FOR HELP.
Waydoo is dedicated to providing our customers with a superior level of service. We are available to help you place an order or to answer any questions you may have about our products.