SUBNADO-UNDERWATER SCOOTER
FEATURES:
Compact & portable design for an easy carry-on.
Truly free your hands with the finger ring controller.
Quick-release mounting creates more possibilities.
For multiple over/underwater activities- SUP, surfboard or gas tank.
Max depth of 60m.
Max speed of 1.4m/s with a single scooter, 2m/s with two.
100W USB-C fast charge ready, fully charged in 1.2 hours.
The accessories mount supports 3 auxiliary accessories
Child-friendly design.
98Wh Lithium-ion built-in battery, airline approved.
* Subject to the user's weight and water conditions.
SUBNADO UNDERWATER SCOOTER
Unlock Your Infinite Possibilities Of Diving.
FAR BEYOND EXPECTATIONS
People's trust and choice is the best endorsement.
Diving with us.

COMPACT & PORTABLE DESIGN
LIGHTEST. MOST PORTABLE. AIRLINE APPROVED.
Only 38cm long & 6cm wide in size, the subnado has a compact, stylish, sleek design that is easy to carry, saving the limited luggage space for more travel supplies. Weighing only 1.4kg, it is 50% lighter than the regular underwater scooters. For traveling, lightweight means more burden-free. And its built-in 98-watt hour batteries are airlines approved, so they can fit perfectly in your carry-on luggage, traveling all the world without limits.
* For a lithium ion battery, the Watt-hour rating must not exceed 100 Wh. (Federal Aviation Administration)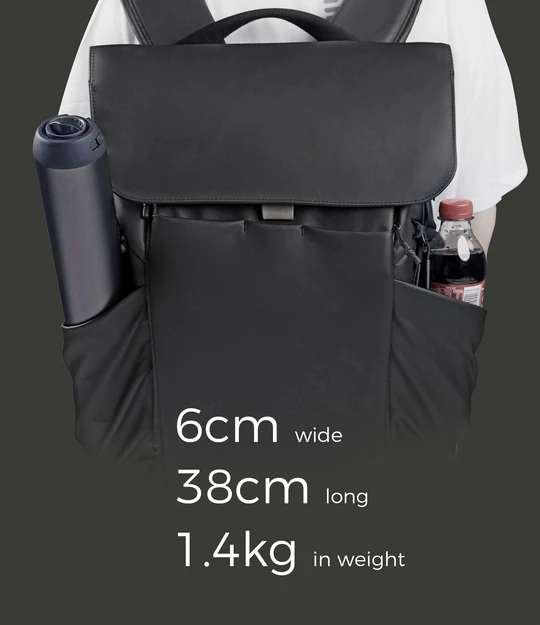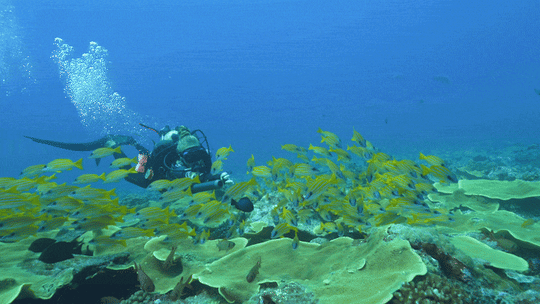 FINGER RING CONTROLLER
TRULY FREE YOUR HANDS. FULLY ENGAGE UNDERWATER LIFE.
Subnado's revolutionary design allows you to maneuver it freely and smoothly with just your fingers, so you are free to carry out tasks such as air changes with ease. No specialized training is needed, just a little practice, and you are able to use the finger ring to control your sea scooter, exploring underwater life effortlessly like never before.
QUICK-RELEASE MOUNTING SYSTEM
ONE DEVICE. MORE POSSIBILITIES, MORE FUN!
The quick-release mounting system offers a variety of adapters, allowing you to attach subnado on your arms or legs and free your hands for more underwater tasks; the simple pairing of the joint points makes your control easier than ever! You can also mount the subnado under a canoe, kayak, or paddleboard for effortless gliding on the water, paddling less, and enjoying the pure fun of water activities.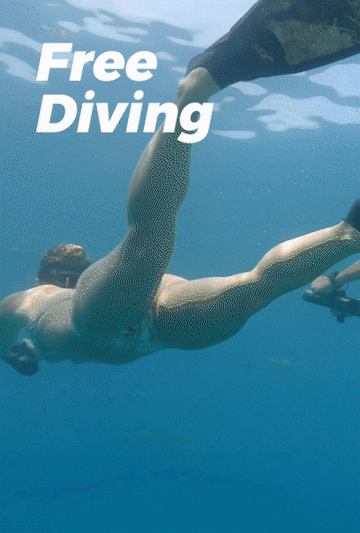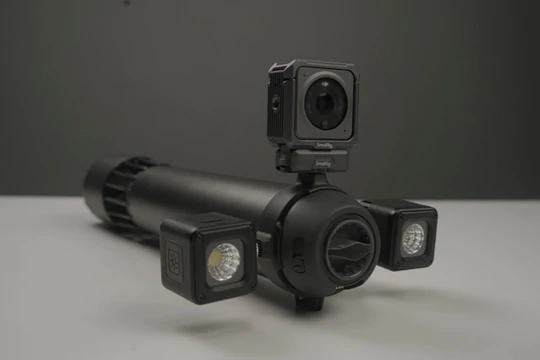 COMPATIBLE MOUNT
DOCUMENT YOUR UNDERWATER MEMORIES.
With the compatible mount (1/4-20UNC screw), you can attach a GoPro, OLED indicator, or any device to your subnado. Documenting good memories underwater is a breeze.
POWER SYSTEM BEYOND IMAGINATION
INCREDIBLE DEPTH MEANS INFINITE POSSIBILITIES.
Encased in an aluminum alloy body and equipped with a unique jet propulsion design, subnado can easily reach the forward speed of up to 1.4m/s, giving you the ultimate underwater thrill. In addition, if you are a deep-diving enthusiast, the subnado, with a maximum diving depth of 60m, is your best scuba diving scooter choice.
(*Open Water Diver Certification for down to 18m; Advanced Open Water Diver Certification for down to 30m; The recreational diving limit is 40m; only technical diving can reach beyond.)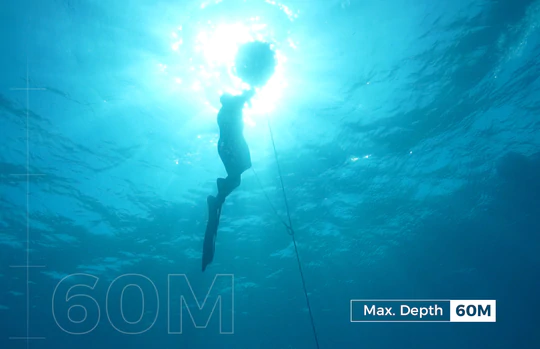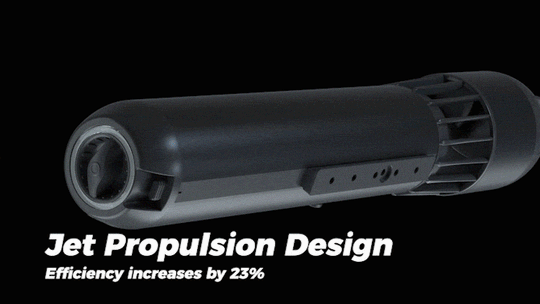 SCIENTIFIC IMPROVEMENTS BOOST EFFICIENCY
EXPLORING THE AQUATIC WORLD BY FLYING UNDERWATER.
After countless computational fluid dynamics simulations, Waydoo settled on a 4-blade assembled propeller that's 23% more efficient than a traditional 3-blade injection mould propeller. Meanwhile, stator vanes are incorporated into subnado's propulsion system, converting the circular flows into power and thrust, further improving the propeller's power efficiency by 5%.
CHILD-FRIENDLY DESIGN.
SAFE & FUN FOR FAMILY
Stop enjoying underwater activities because you don't have a diving certification? Not a problem anymore. The subnado is also perfect for amusement at the pool, getting rid of the tediousness of swimming, and enjoying the flexible joy from snorkeling to SUP. Also, it is safe for a child to play with, for the propeller shield is specifically designed to prevent children from finger injuries, giving the parents reassurance and reliability.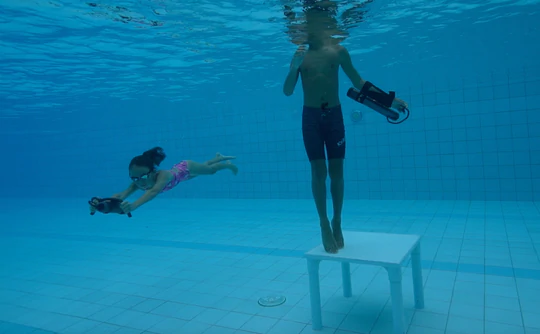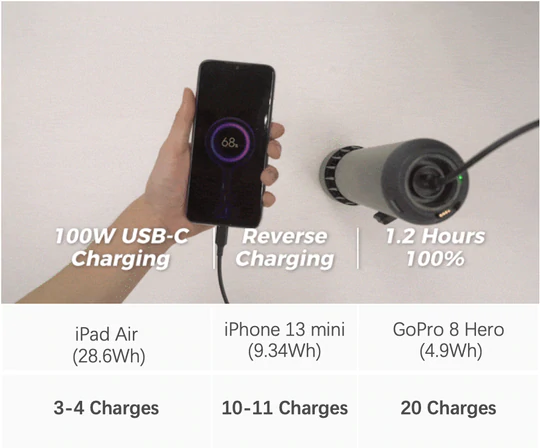 ALSO A PORTABLE POWER BANK
INDUSTRY-LEADING CHARGING TECH
Thanks to our proprietary battery technology, charging subnado from 0 to 100% can be completed in 1.2 hours. Furthermore, subnado's reverse charging feature allows for up to 100W of power output, making it a portable power bank for charging your smartphone, GoPro, laptop, and any other gadget.
Dimensions: 377 x 70 x 70 mm (14.84 x 2.76 x 2.76 in)
Material: Aluminum alloy + Resin
Speed Modes: 3
Max Speed:1.4 m/s
Max Run time:56 mins
Max Depth:60 m
Waterproof: IP68,60 m
Battery Type: Lithium-ion
Charging time:1.2 hours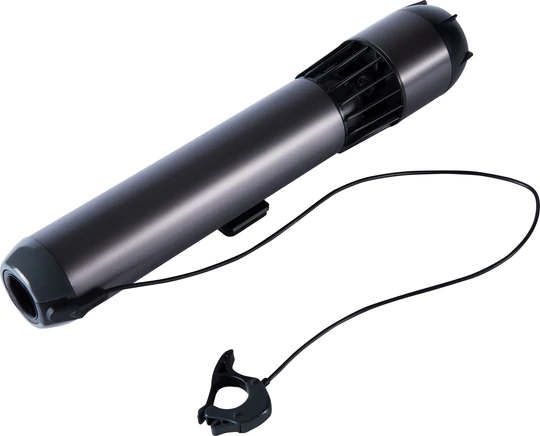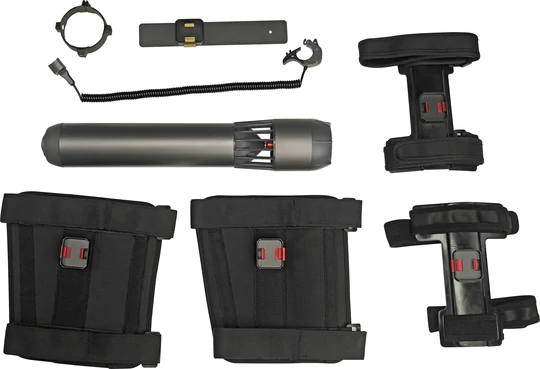 1 x Subnado
1 X Handle & Remote Control Cable
1 X Compatible Mount
1 X Finger Protection Cover
1 X Certificate
1 X Instruction Manual
10 X M3